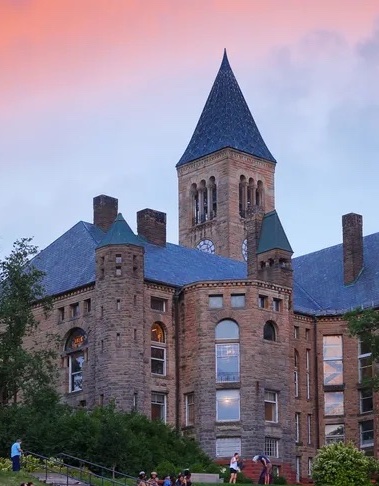 When you have chosen your assessment, and you have decided when you want to your students to take it, fill out the following form:
Set up your online assessment.
We will set up the online test for you and send you a link that you can share with your students. When your specified test-taking window is over, we will send you a report describing your students' performance and a list of those students who have participated. We encourage instructors to offer credit to students for participation, but please do not base course grades on assessment scores. The test should be low stakes, so students have no incentive to collaborate or post questions on resource-sharing sites.
Please contact us if you have any questions at all!